Rooms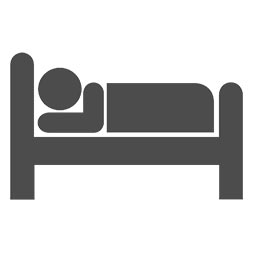 Rooms of various capacities organized into groups of bunk beds.
Rooms sleeping 4, sleeps 10, sleeps 12 and 20 people.
Guaranteed rest in

custom made bunks

with 1.9 m x 2 m memory foam mattresses.

Each bed has two sockets and a reading light

.
Two different spaces for each guest: one for belongings (locker) and another one for shoes (shoerack).
Parking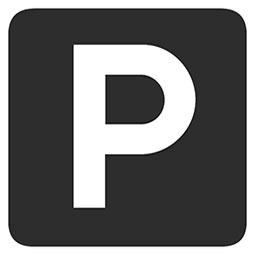 Private car park for cars
Private car park for bicycles
Buses area available
Kitchen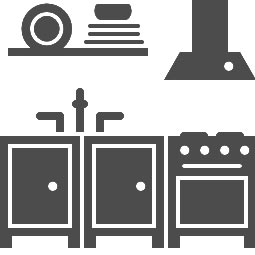 3 microwave.
Glass-ceramic hob.
Dishwasher.
Refrigerator.
Tableware.
Washing machine
Sauna (€)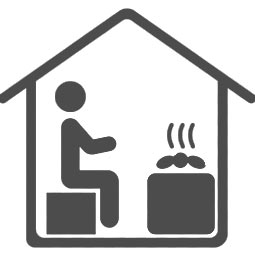 Finnish Sauna
With capacity for 8 people.
Bathrooms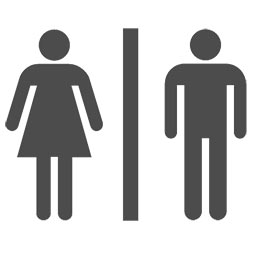 Men and women separated bathrooms.
Hairdryers.
Other Services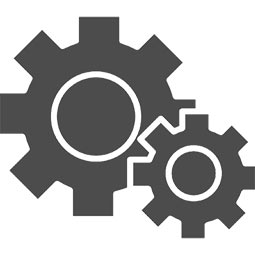 Air conditioning (hot-cold) floors.
Rucksacks area.
Big and comfortable lounge with TV.
Coffee, snacks and drinks machines.
Big dining room with a bar and different-sized tables and chairs.
Outdoor recreation areas.
Free WiFi available in all areas.
National and International Press.
Language qualified staff.
Physiotherapy service.